Azerbaijan ( Baku, Gabala, Quba )
SAR 4,350.00
Price subject to change and upon availability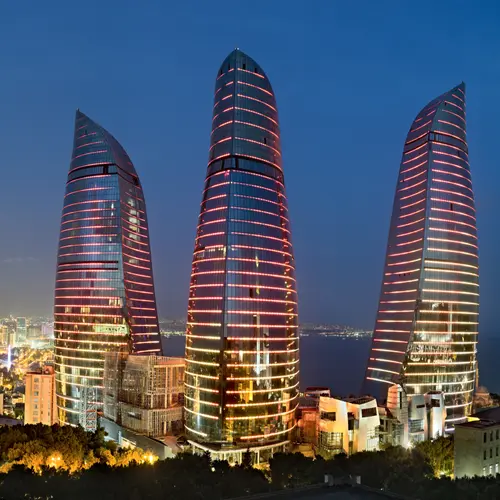 10 nights, 11days with 5 *Htl ( Boulveard Htl Baku 4 nts, Gabala Karvansary Hotel 3nts, Rixos quba 3 nts) Includes total Pvt Trnfs, Tours and Hotel includes Breakfast with Twin sharing room, Rates per person 4350.
With 4* Hotels ( qafkaz Baku city Htl 4 nts, Gabal Qafkaz Karvansary Hotel3, Rixos Quba Htl 3nts) Sr 3950 per person Twin sharing room.
OSI Price subject availability at the time of Reservation.
OSI flight options FLY DUBAI, AIR ARABIA, ETIHAD AIRWAYS, GULF AIR