International, domestic Airlines tickets
Are you looking forward to international or domestic airline booking? We Al Barrak Travel and Tours help you to book your domestic and international flight tickets with affordable prize. We have been long experience in travels, so we can easily and quickly help you to book your flight tickets. We also promise 24*7 hours support from our team to make your journey happy.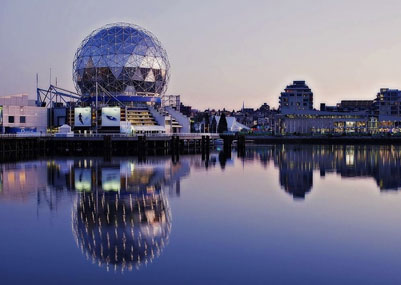 World wide Hotel Reservations
We pleased to inform you that we book your accommodation in anywhere in the world. We book hygienic, attractive and less expensive hotels for your accommodation for you. We have good connections in the local agencies of other countries, so it is easy for us to find a perfect place for your accommodation. So consult Al Barrak travels and tours and reserve your hotel now.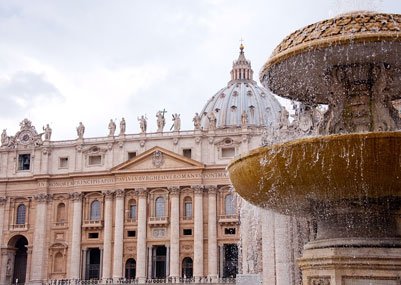 Holiday Packages
Do you want to travel the world on your holidays? We help you to make your wish success. We Al Barrek tours and travels offers good number of tourist packages for make your holidays vibrant. We offer trip to Dubai, Europe, Maldives, London, India, Egypt, Canada, Australia and Istanbul. We promise our tour packages should be affordable for all people and we will not charge any hidden prices.
Visa Services
Travel is necessary to enter into other countries all around the world. We Al Barrak travels and tours help you to process your travel visa. We offer visa processing assistance, visa documentation, visa assessment consultations, and visa pre- scanning etc. Our professionally qualified teams provide you the best service to make you journey successful. And also we provide 24*7 hours support to reduce any difficulties you face on your travel.
Language Courses in abroad
Learning a new language is an additional point into our life. By learning a foreign language, you can easily mingle with the native speakers there. We Al Barrak tours and travels help you to join language courses in Abroad with affordable price.
International Driving license
International driving licence permits you to travel in any foreign country. If you want to drive your selves in a foreign country or you want to cross the territories with loved ones, you should need an international driving licence. Because most of all countries do not recognize the driving license issued by one country, so here your international driving licence will be helpful to you. We Al Barrak travels and tours help you to take your international licence.